FALL PORTRAITS
Back to school and picture day are family tradition! Photos decorate the walls of homes as cherished framed memories. School displays students and faculty in the school yearbook. My School Picture strives to accentuate each child's smile. Our company offers flexible package options with background choices which offer something for everyone!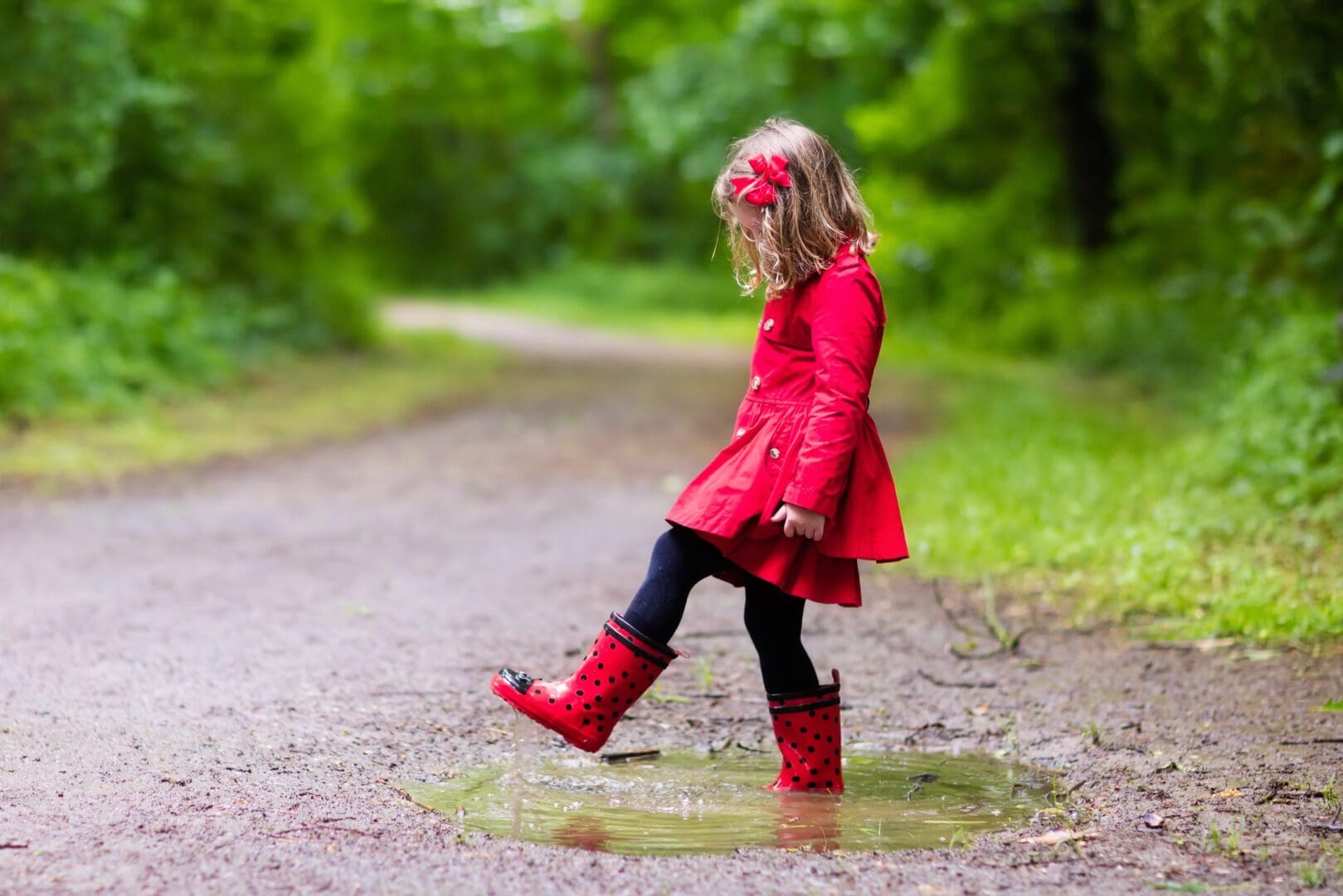 SPRING EXPRESSIONS
Our spring portraits give students the opportunity to express themselves with a less formal pose than traditional fall portraits. With an assortment of background choices, parents create an exceptional memory to enjoy for years to come.
CLASS & STAFF PORTRAITS
Parents and students alike appreciate memories of grade school friendships. That's why our company offers professional group portraits in addition to individual portraits. Class Portraits serve as special keepsakes because they include the school name, school year date, teacher name and grade level.
KINDERGRAD
Kindergarten students dressed in cap & gown, how cute is that! Students change rapidly throughout childhood, from physical characteristics and mannerisms to life goals and dreams. My School Picture provides the cap & gowns for this exciting experience. This photo event is at the end of spring.
SPORTS PORTRAITS
Sport packages include individual and team pictures. Your students captured in uniform making memories of the successful achievements on the court, diamond, field or swimming pool.
From Kindergarten to high school, school pictures are an important part of the year.
Our staff promptly responds to school staff and parents who reach out to us. We are experts at managing pictures and picture orders.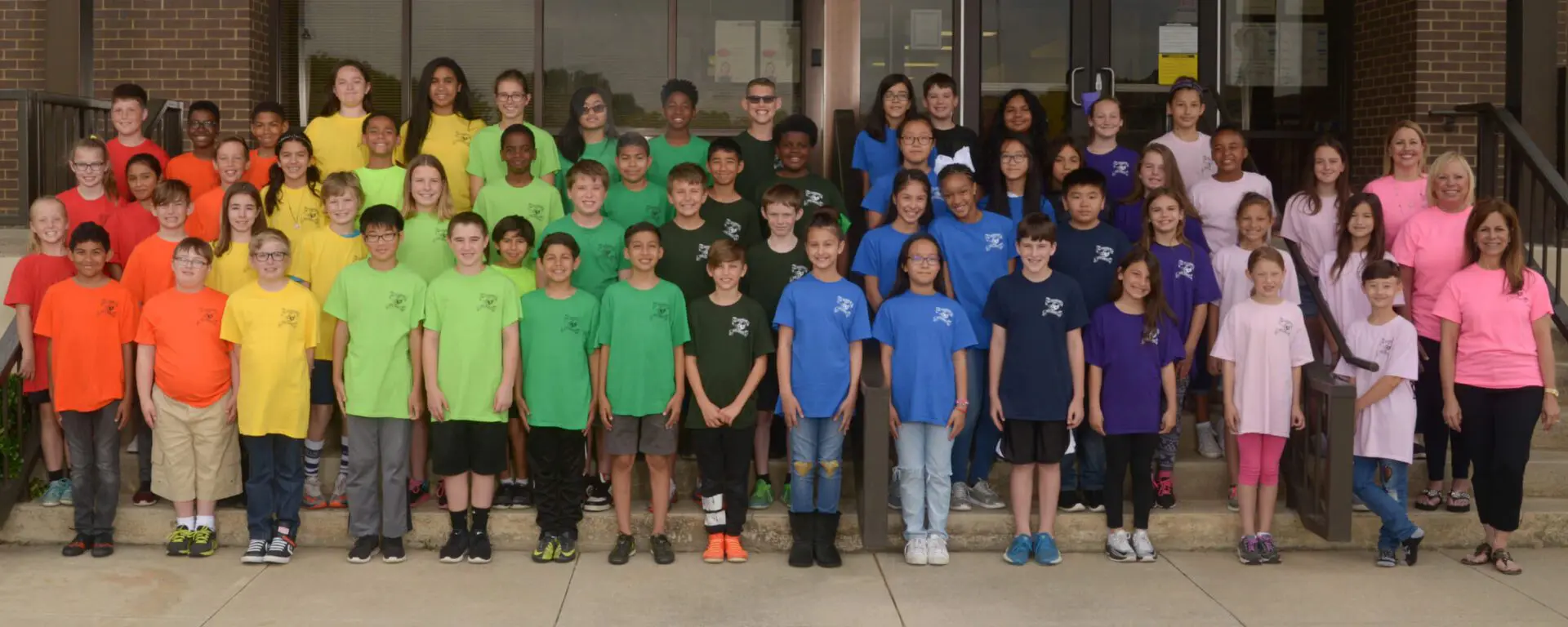 School pictures deliver in a protective portrait envelope with the student first and last name, teacher and grade. School faculty distribute pictures in an orderly fashion. In advance of picture delivery, a file is sent to the school with the names of the students that ordered pictures.
For choosing My School Picture, your school receives student stickers which teachers really appreciate. In addition, an Administrative CD, a Yearbook CD, complimentary pictures for the faculty and a hard cover Principal Book of lovely class and staff pictures.
Our ability to manage pictures is of great value to the school yearbook. Retake day is well organized as we come prepared, knowing in advance, which students and faculty require a picture taken. The student register is cross-referenced with the pictures taken at the Fall Portrait Event. For records without images, we know this individual was absent on picture day. The school shares by running a report of the newly enrolled students. Together, we accomplish a thorough attempt of photographing every individual at the school!
My School Picture gives back to your school! When parents buy student portraits, your school receives funds which you can use to enhance your school further.